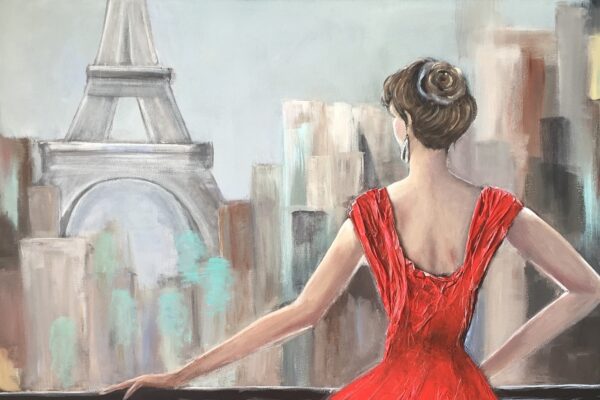 On October 15th at 7:00 p.m. (19:00) the Autumn Concert of Postmusik Salzburg will take place at the Nonntal Orchestra...
read more →
14. September 2022

Become a sponsoring member now
We bring young people and interested parties to music and support them in their musical development. Your help will also be used to finance instruments, sheet music and uniforms.

1. October 2022

Probenwochenende

1. October 2022 - 2. October 2022 h
Wals

2. October 2022

Probenwochenende

1. October 2022 - 2. October 2022 h
Wals

15. October 2022

Herbstkonzert 2022

15. October 2022 19:00 - 21:00 h
Orchesterhaus Salzburg